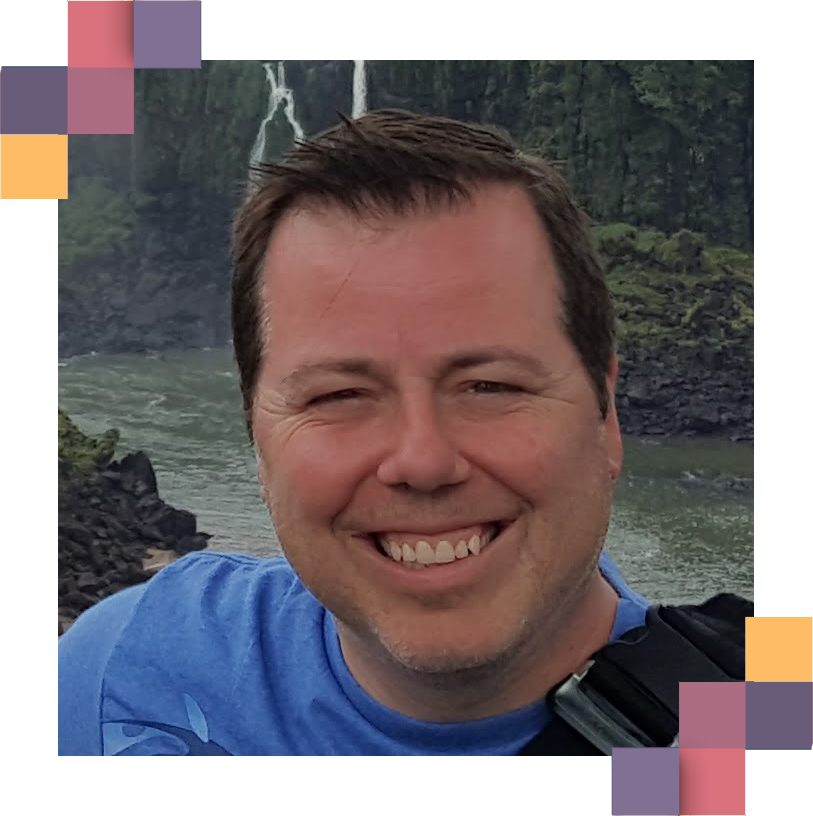 BE HONEST · WORK HARD · LAUGH A LOT
I build digital products. I have 8+ years of proven success in defining and incorporating user requirements and business priorities into engaging and interactive experiences with technology. I believe in the iterative MVP approach of shipping early and often.
I currently work as a UX designer and Product Owner at Adobe. I've earned my Master's degree at University of Washington in Human Centered Design and Engineering.